Scotland Cottages
by
Natalie Heather
A close friend had a dream that I had a cottage in the countryside – so obviously I did some window shopping for cottages in the countryside of Scotland. The most expensive cottages in Scotland. Here is some major eye candy for you on this lovely Saturday morning.
Estate on the west coast of Scotland
Perthshire estate in the countryside of Glenlyon
10 Bedroom Estate in Dumfries
Mayen Estate overlooking the Deveron Valley
Incredible, aren't they? If you're planning to go to Scotland anytime soon, you can rent this gorgeous estate for only £5,000 a month.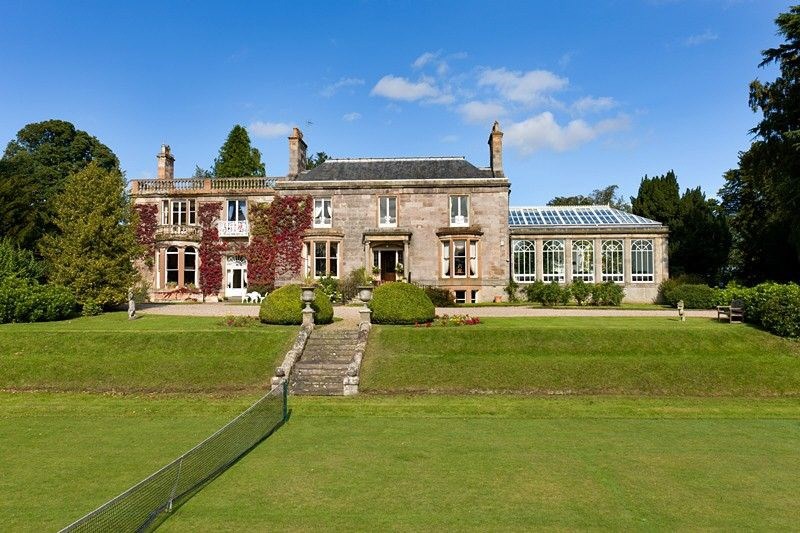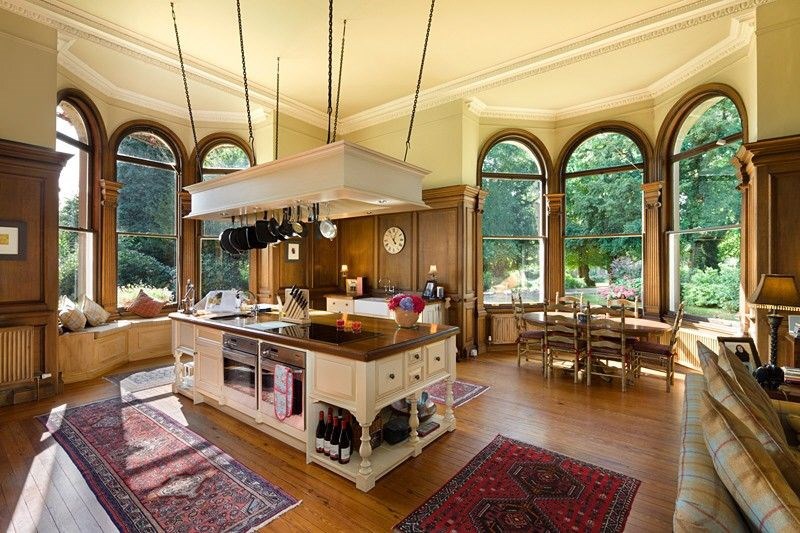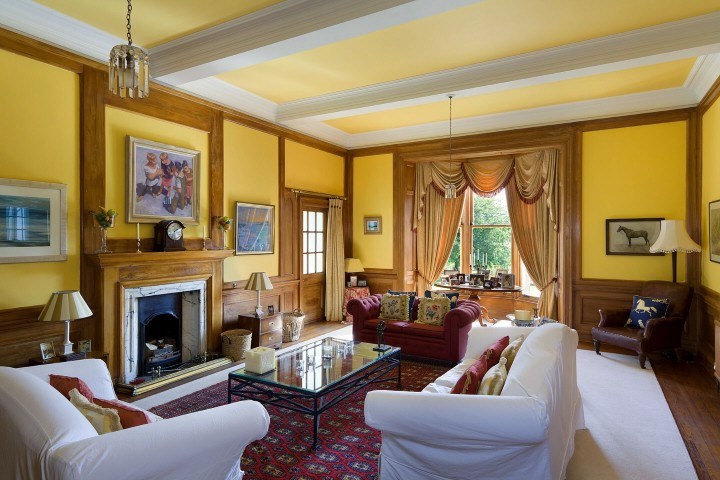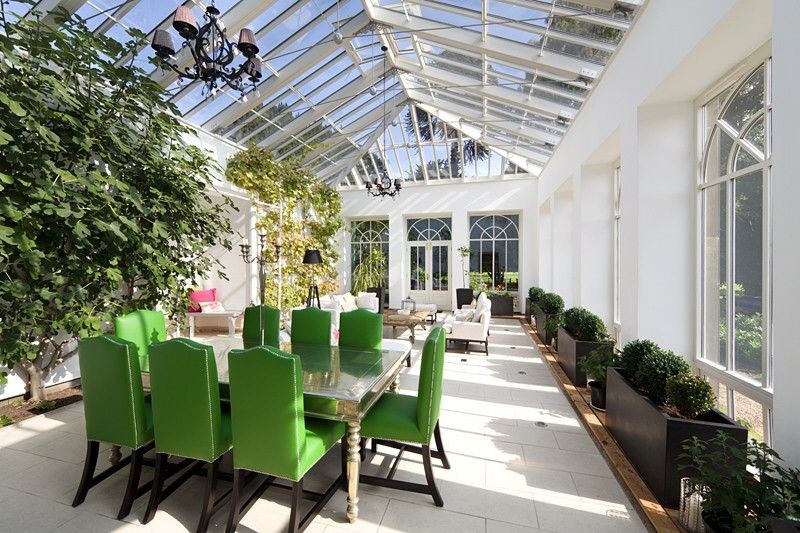 Gorgeous!